Buying a home isn't a simple purchase; it's also a legal transfer of property. The legal side of this transaction can be complex, even for properties that seem so simple to purchase or sell. Without proper knowledge of real estate law, you might find yourself dealing with costly legal issues—even years after the transaction. You could face issues like title disputes, boundary issues, or breach of sale contract claims. That's it's a must to hire a real estate lawyer.
Even though you're already dealing with multiple expenses as you close on your house, you still need to hire a real estate lawyer. It's a practical expense that will likely end up paying for itself.
Keeping your best interests in mind
It's good to have real estate agents on your side. But they may be more concerned about getting the deal to go through rather than protecting your rights throughout the transaction. Experienced real estate lawyers will do the opposite and keep your best interests in mind. Expect them to do that as they negotiate on your behalf, review the sale contract, and prepare deeds. They will perform due diligence to ensure you're entering a viable sale contract.
Ensuring complexities are addressed properly
When it comes to properties that aren't as straightforward as others, you will need all the experts you can get. In Australia, for instance, you need conveyancers and NDIS loan experts when buying or investing in specialist disability accommodation to ensure proper compliance.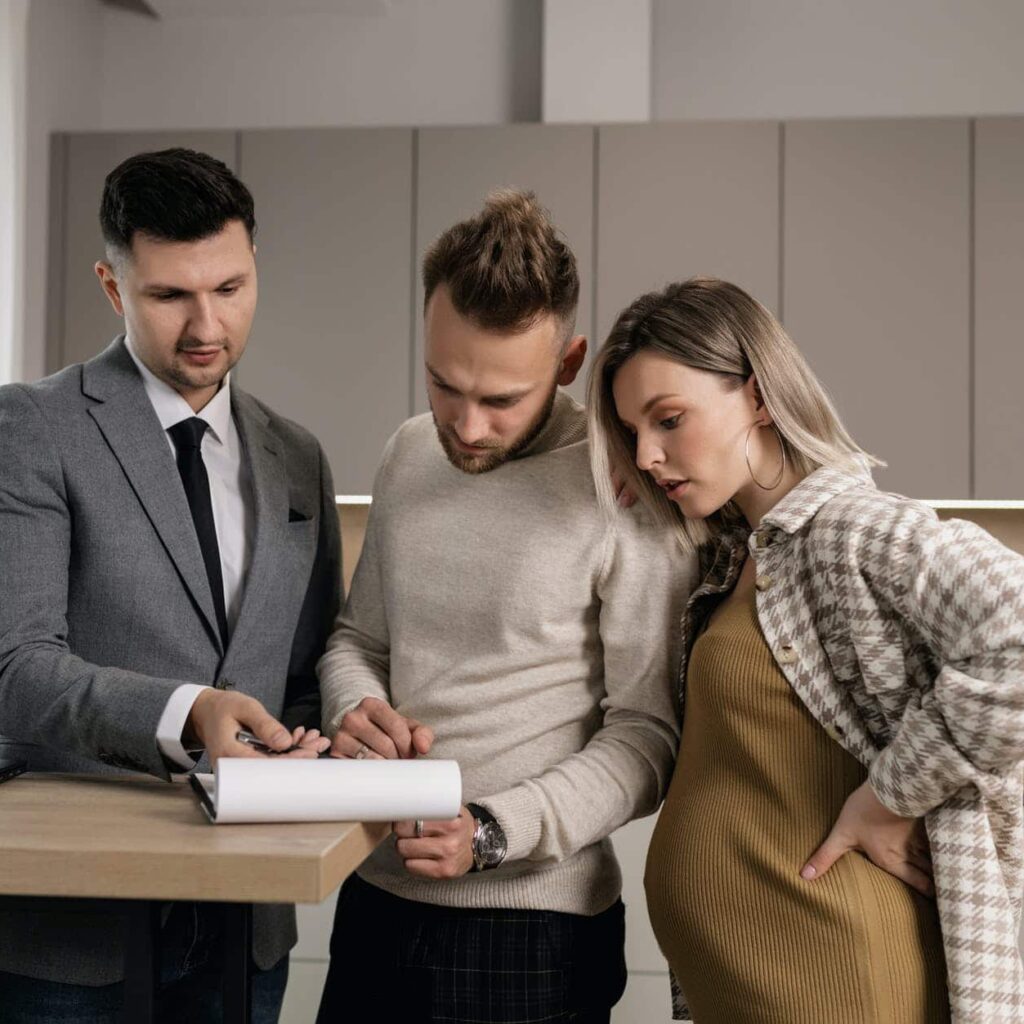 The same goes when there are possible disputes in the transaction. Complexities may arise in beachfront properties and historic homes. That could also happen in properties subjected to zoning disputes, water rights issues, and adverse possession claims. With a real estate lawyer on your side, someone can explain the complex legal issues and their potential implications. You can then address such complexities properly.
Helping you protect the property value
Another critical time to hire a real estate lawyer is when the property involved in the transaction is an investment property or comes with a hefty price tag. You want to make sure everything goes smoothly. That way, you don't end up spending more money than necessary later on.
A real estate lawyer can also ensure the sale contract includes provisions that protect your investment, such as a requirement for a comprehensive property inspection. If any issues arise during this process, your lawyer can negotiate the sale price with the seller. There may also be other attachments or issues to the property, such as liens or encumbrances. A good lawyer can investigate whether these attachments exist and address their possible implications on the sale.
Giving you peace of mind
Got a feeling that something could go wrong? Or want to be sure all your bases are covered? Hiring a real estate lawyer is a must. With an experienced legal professional comes the confidence that even if the transaction does go awry, there's someone who's looking out for your best interests. You can lean on them when you need to navigate through a tricky situation.
Hire a veteran real estate attorney in California today.
Whether you're planning to purchase or sell a house or an investment property, consult with our law firm. We have a team of lawyers whose specialty areas include real estate law and litigation in California. Count on us to protect your best interests as we represent you in a property sale. 
Get in touch with us today.